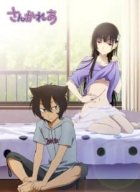 Ever since he was a child, zombie-obsessed Chihiro Furuya has wanted an undead girlfriend. Soon enough, his love for all things zombie comes in handy when his cat Baabu gets run over, prompting Chihir...

6.90 / 10

7.35/ 10

0.00 / 10
238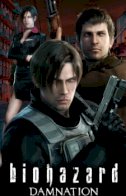 United States Special Agent Leon S. Kennedy sneaks into a small Eastern European country to verify rumors that Bio Organic Weapons (B.O.W.s) are being used in war. Right after his infiltration, the U....

6.50 / 10

7.20/ 10

0.00 / 10
242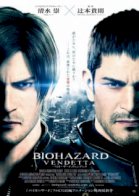 Chris Redfield enlists the help of Leon S. Kennedy and Rebecca Chambers to stop a death merchant, with a vengeance, from spreading a deadly virus in New York. ...

6.30 / 10

7.05/ 10

0.00 / 10
186

QUICK FILTER
Ongoing Series