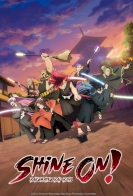 The law enforcement unit in Kyoto that is still loyal to the shogunate, Shinsengumi's Eighth Division, is nearly wiped out after a brutal attack from an imperialist criminal organization known as the ...

7.60 / 10

6.10/ 10

0.00 / 10
235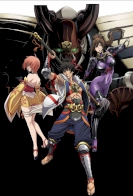 The television series is set in a version of Japan without the Meiji Restoration. The Onigami, a race of ancient enormous robots, instead resisted the foreign ships. Since then, Japan has remained cut...

5.70 / 10

5.70/ 10

0.00 / 10
74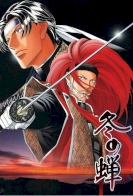 if time did not let things to be commonplace. How might you have survived? The Bakumatsu and early Meiji periods are in effect. While Kusaka Touma and Akizuki Keiichirou are on opposing ends of the po...

7.70 / 10

7.47/ 10

0.00 / 10
105

QUICK FILTER
Ongoing Series