"
That Time I Got Reincarnated as a Slime Season 3 NEWS
The adeventure will continue as the 3rd season is officially confirmed! The release date is set for April 2024!
Satoru Mikami, 37, is a typical corporate employee who is satisfied with his monotonous lifestyle in Tokyo. However, he has never been able to commit to a girlfriend throughout his life. He is stabbed while having a casual conversation with his coworker and is the target of an unprovoked street attack. But as he succumbs to his wounds, a strange voice resonates in his head and repeats a series of instructions that the dying man cannot understand.

Satoru finds that he has been reincarnated as a goo of slime in an unfamiliar world when he comes to when he regains consciousness. He gains new abilities as a result, most notably the ability to devour anything and imitate its features and prowess. The Catastrophe-level monster "Storm Dragon" Veldora, which had been imprisoned for the previous 300 years after destroying a village to ashes, is then discovered by him. Satoru makes friends with him after recognizing his plight and pledging to help him break the seal. In exchange, Veldora gives him the moniker Rimuru Tempest to provide him with divine defense.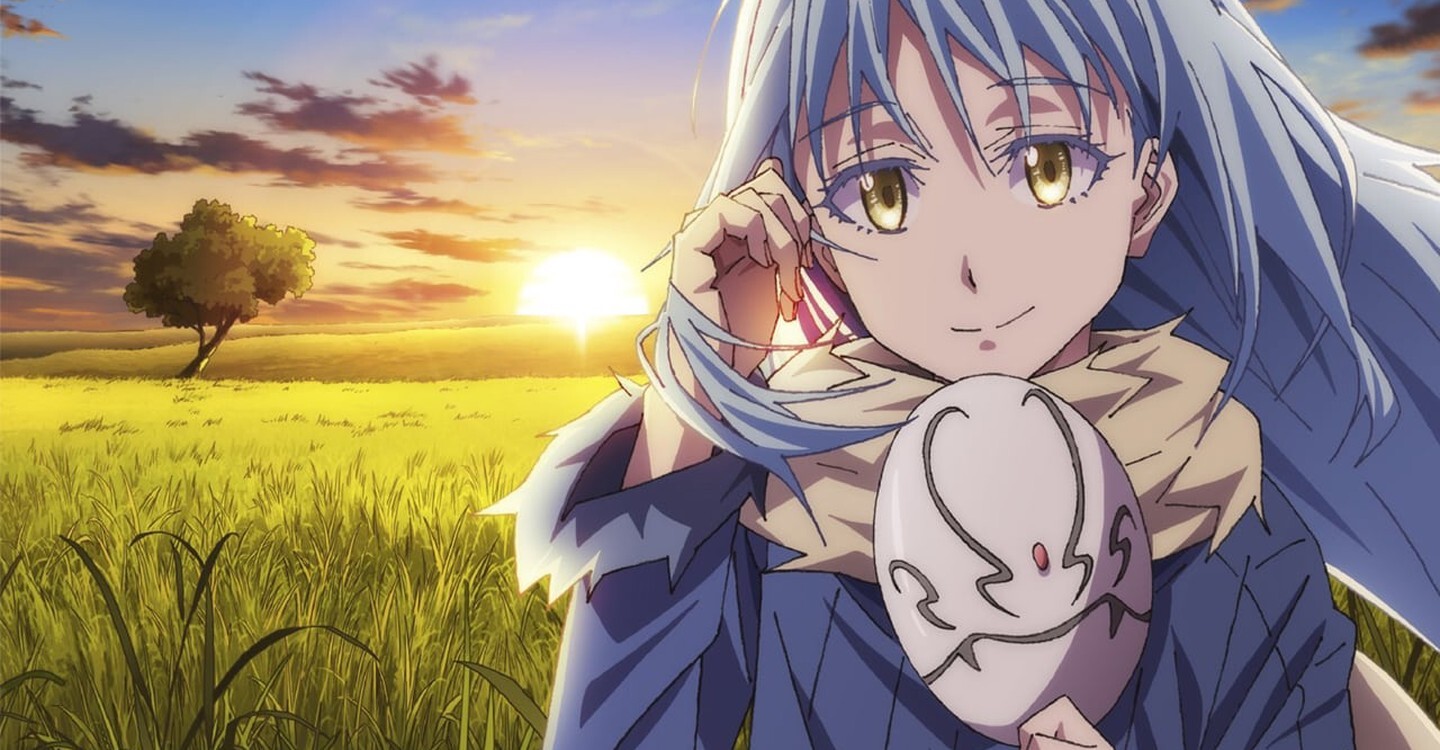 The third season of That Time I Got Reincarnated As A Slime will be released in April 2024, during the spring 2024 anime season. The announcement was made back in Fall 2022 and was a bit unexpected as another movie for the franchise was announced back in Summer 2022.
The plot for the 3rd season is also revealed as well as the cast members and a trailer! In Season 3, Rimuru and his friends in the newly formed nation of Tempest will deal with the aftermath from defeating Clayman and then host a large party that a certain Hero will disrupt.