"
Sword Art Online (Original Movie) NEWS
Sword Art Online's 4th movie is on its way to theaters!
Sword Art Online (SAO), a virtual reality massively multiplayer online role-playing game, was launched in 2022. Players can feel and manage their in-game characters with the help of NerveGear, a helmet that stimulates the user's five senses through their brain. Akihiko Kayaba is the designer of both the NerveGear and the game. 10,000 users first enter SAO's mainframe cyberspace on November 6, only to find they are unable to log out. In order to be set free, Kayaba, a character in SAO, appears and instructs the players that they must conquer all 100 levels of the steel castle known as Aincrad. Additionally, he claims that those who die in-game or are forced to take their NerveGear off will die in real life.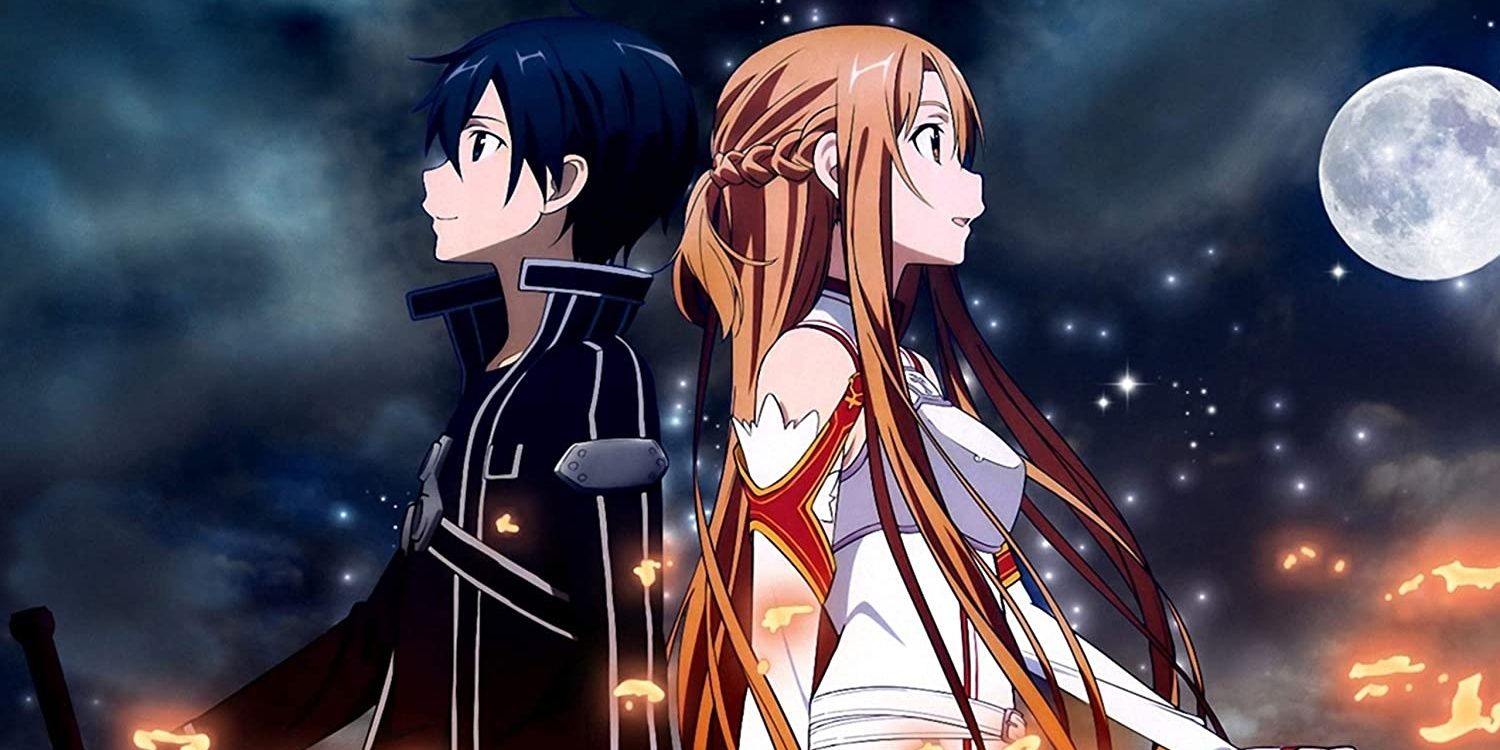 In a recent Sword Art Online event the creators announced that another movie is on its way! The movie will be the 4th movie for the franchise. The first movie was based on an original story and the other 2 were based on light novels written by Kawahara Reki. This movie will also be based on an original story written by the creator himself! There are no other announcements made about the movie yet, however we will update this page as soon as the news arrive!