"
Girlfriend, Girlfriend Season 2 NEWS
The announcement for the second season was made by the official website! It is currently on production!
The show centers on Naoya Mukai, who had just started dating his boyhood friend Saki Saki. His classmate Nagisa Minase chooses to tell him about her feelings, and after some early hesitation, he agrees to be her boyfriend. Saki and Nagisa will be Naoya's girlfriends concurrently, he determines. Saki and Nagisa decide to move in with Naoya because he is presently living alone because his parents have moved away for work. The show follows Naoya, Saki, and Nagisa as they go about their everyday school lives while struggling to keep their love triangle together.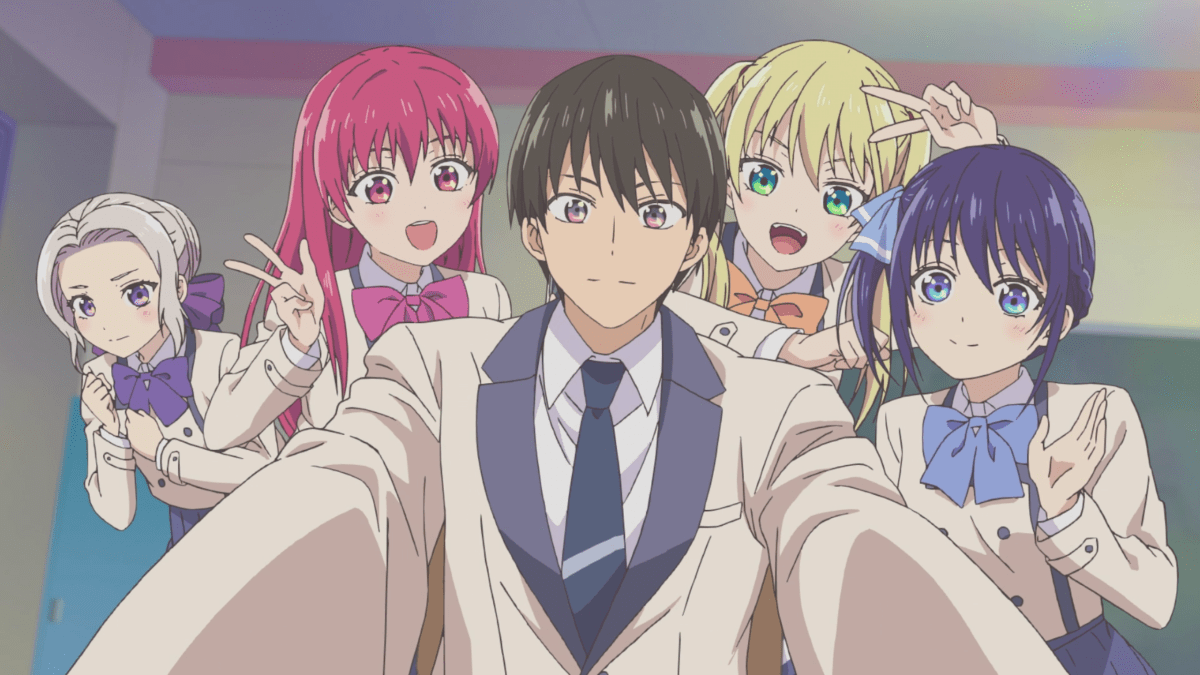 On September 26, 2022, the second season of the television series was revealed on the Girlfriend, Girlfriend website. The second season of the anime was also announced at the same moment on Hiroyuki's Twitter account, the author of Girlfriend, Girlfriend.
A release date was not revealed however the cast members and a trailer were in the announcement! We will update this page as soon as more news arrive for the 2nd season of Girlfriend, Girlfriend!