"
Biao Ren: Blades of the Guardians NEWS
The adaptation of the Biao Ren: Blades of the Guardians is in production!
The setting of Blades of the Guardians is the transitional era between the Sui and Tang dynasties, the latter of which lasted from 618 to 907 AD. The show centers on D'om, a highly skilled mercenary with a strong sense of duty who travels throughout Ancient China and survives off the blood of his sword. Doom eventually agrees to a paid escort mission that will transport him to Chang'an's capital. But this assignment ends up being much more than he anticipated. This television series' storyline features man-eating demons in addition to political intrigues and a repressive, despotic government.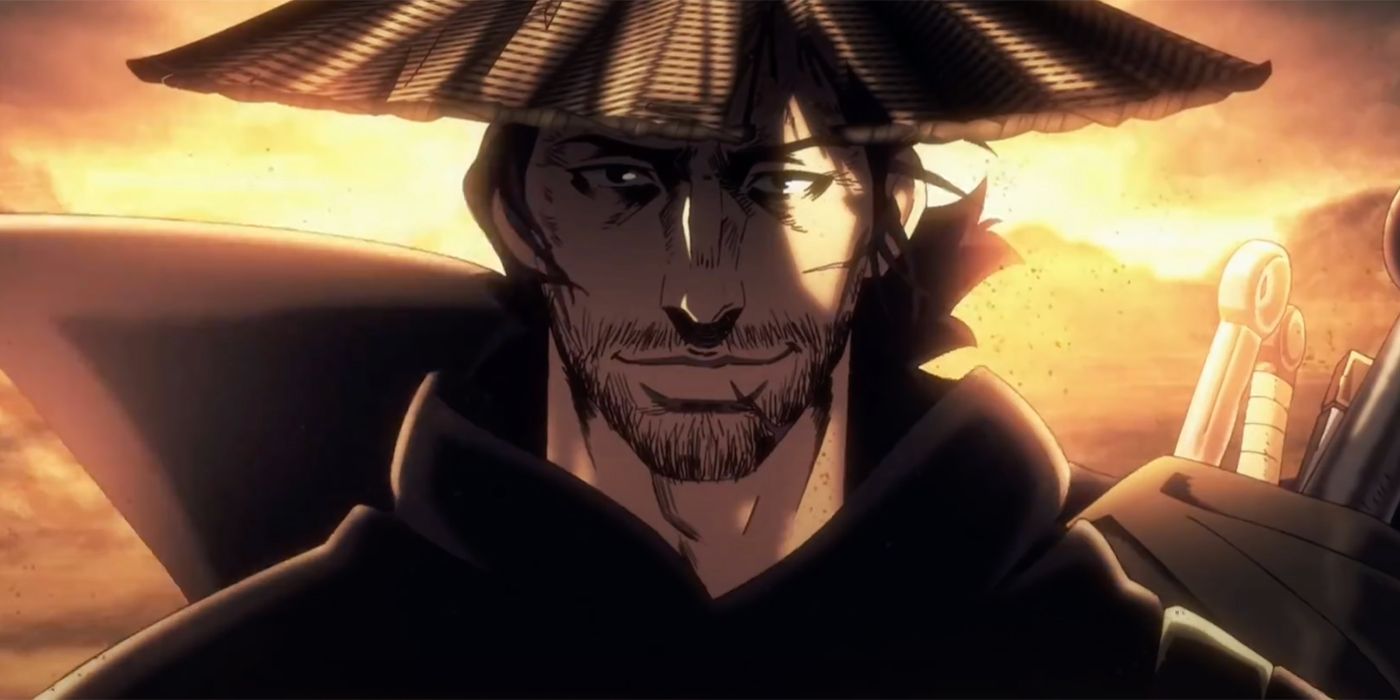 A new trailer for the upcoming historical action animation series Biao Ren: Blades of The Guardians, which is based on the Chinese manhua jia Xianzhe Xu's original work, has just been released. It features a captivating animation technique that is sure to pique the interest of action anime fans.
The manhua first appeared in July 2015 as a Manga DX series. It had at least 8 published books and more than 100 chapters as of the previous year. The Chinese anime adaptation, which is being made by movie distributor Tencent Penguin Pictures with animation by Colored Pencil Animation Group, was first revealed two years ago.
An exact release date is not announced yet, we will update this page as soon as news arrive!