"
SK8 the Infinity Season 2 NEWS
The second season for the anime was revealed back in 2022 and will be out by the end of 2023 according to the fans!
Reki Kyan, a high school student, is devoted to skateboarding. When it gets dark, he goes to "S," an illegal underground competition where skaters face extreme danger within a mine. Reki is now unable to practice at all following a defeat that leaves his arm injured and his skateboard destroyed.
Reki meets Langa Hasegawa, a new classmate who is half Canadian and half Japanese who has never skateboarded before, when he is at work. Money is absolutely necessary for Langa. After visiting "S" together as instructed by Reki's boss, they both get into problems and are pressured into a wager that calls for Langa to participate in a race. Reki is unaware of the trump card that the enigmatic transfer student is holding, one that could help him win the race in the most unexpected manner.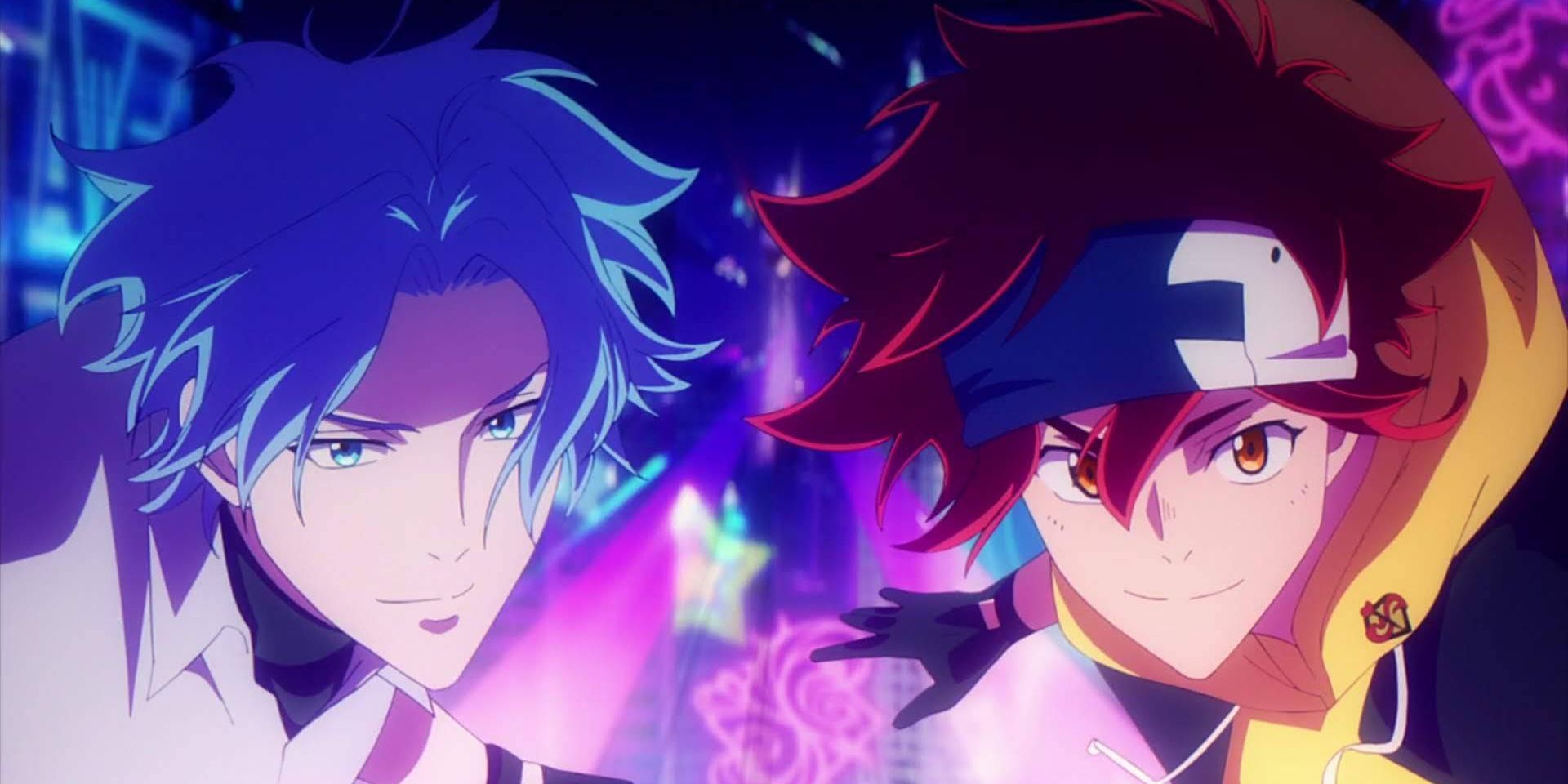 "New animation project begins. Due to receiving a lot of love from everyone, the decision has been made to start SK8's new anime project!! Follow-up information will be announced on the official website and official Twitter. Please look forward to it."
This was the tweet that was posted by official twitter account of the SK8 the Infinity! The tweet was sent in 2022, sadly there are no other information about the second season yet, we will update this page as soon as news arrive!