"
FLCL: Grunge NEWS
The franchises' new anime TV series called FLCL: Grunge has been announced!
Sixth grader Naota Nandaba is an ordinary student who lives in a metropolis where nothing extraordinary ever appears to occur. Naota takes it upon himself to take care of everything his brother Tasuku left behind after he leaves town to play baseball in America, including his top bunk bed and his ex-girlfriend Mamimi Samejima, who hasn't ceased clinging to Naota since Tasuku left.
Naota has no idea that his routine life is about to undergo a drastic change, thanks to Haruko Haruhara, a pink-haired psychopath who rides a Vespa and plays the bass guitar. After their first meeting, Naota has tire prints on his back and a huge horn on his head. Naota only desires some peace and quiet, but when Haruko moves in with his parents, he is thrust into the midst of the greatest struggle for dominance that Earth—and perhaps the entire universe—has ever known.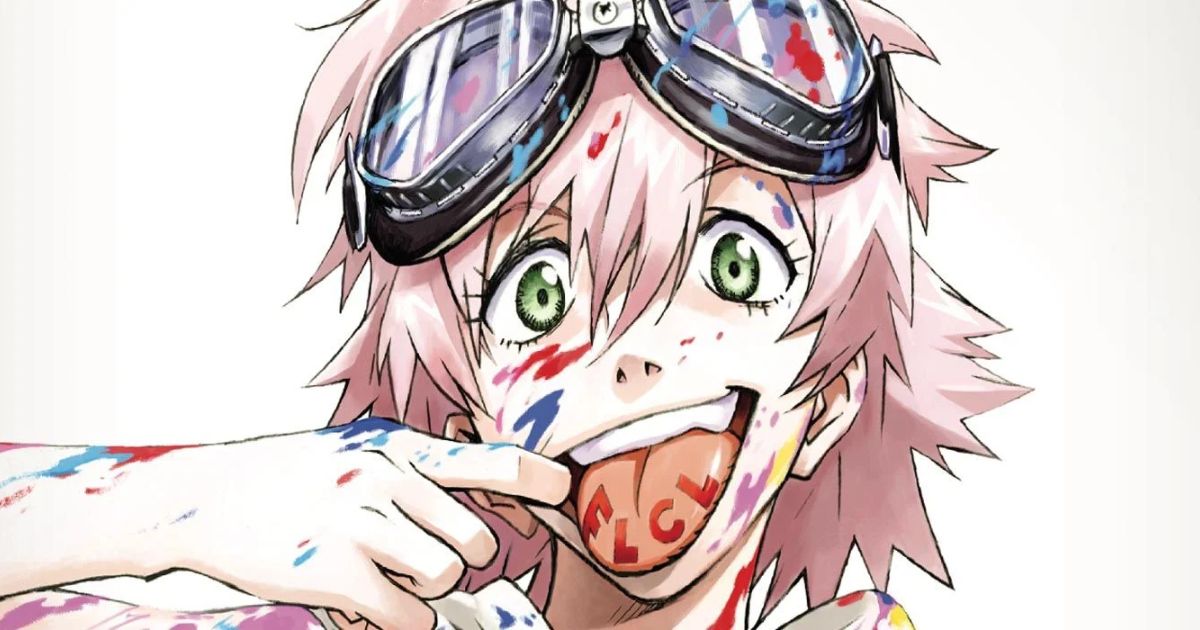 On Thursday, FLCL: Grunge, the upcoming season of the FLCL anime series, was revealed by Adult Swim. The primary cast and preview images for the upcoming seasons were also made public during the programming block. The statement is made in honor of Toonami's 25th birthday.
The release date is set for 2023 said by MontBlanc Pictures but an exact date hasn't been announced yet. A trailer and the cast members are also revealed! We will update this page as soon as more news arrive!